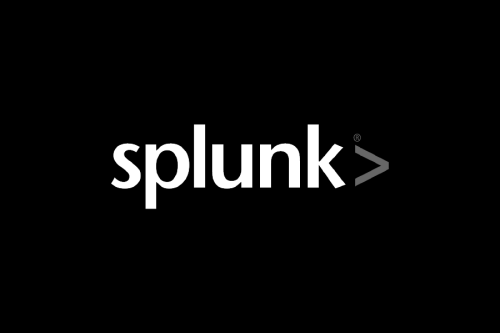 Having begun life as an IT Ops provider Splunk didn't take long at all to metamorphose into a serious provider of security elements. Splunk's success in security lies in its ability to analyse machine logs and identify issues as they develop, rather than resolving problems afterwards.
Now Splunk is pushing to integrate machine learning capabilities to complement the facilities it currently offers users. With this Splunk is well on the way to positioning itself as a BizOps business.
However, Splunk's development means it is being used outside of typical business activities.
In a recent keynote speech Splunk's CEO, Doug Merritt, talked about initiatives, such as The Global Emancipation Network, which aims to use Splunk analytics tools to fight human trafficking. Using Splunk, the State of Louisiana in the US aims to save at least $70 million annually in IT costs.
In the same keynote Merritt was proud to announce Splunk's new Centre of Excellence tool. Using this online facility individuals will be able to seek:
Advice and support
Best practice guides
Splunk-validated architectures
Proactive support
Splunk Connect Portal for free round-the-clock information and support
Splunk is serious about machine learning and has dedicated substantial resources to updating the following related offerings:
Enterprise 7.0
IT Service Intelligence Version 3.0
User Behavior Analytics 4.0
Splunk Cloud
Other updates include analytics application and solutions for fraud and cloud monitoring.
As far as Splunk's chief product officer, Richard Campione, is concerned machine learning is central to the company's evolution and they see it as being a vital offering for their business customers. He has said: "Data is a strategic advantage and organisations are looking for the fastest, most efficient way to turn data into answers."
With the updates to Enterprise 7.0 and Splunk Cloud, Splunk is aiming to use machine learning capabilities to analyse machine logs to predict future outcomes for IT, security and business.
The future of Splunk is indeed exciting and we are keen to hear more of their updates so we can update our courses.
Take, for example, our brilliant 5-day Implementing Splunk course. We are always keen to hear from individuals and businesses so get in touch. If there are Splunk topics not covered in the overview let us know and we'll be happy to tailor a course for you.