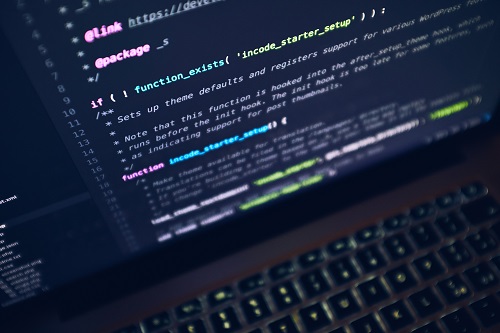 The only way for your business to get ahead is by using technology to your advantage. Businesses spend anywhere from $10,000 to $50,000 a year on new technology. The main thing you need to do before investing in new technology is figuring out the needs of your employees. For some businesses, using web-based and mobile apps helps them increase productivity and efficiency levels.
Whether you are developing an app for employees to use or to put on the market for consumers, there is a right way and a wrong way to handle this process. One of the main concerns you should have when developing a new app is reducing the amount of time it takes to deploy it.
Read below for some helpful tips on how to reduce app deployment time.
Don't Be Afraid to Use Automation
Trying to handle every step of the app development process without using the power of automation is a bad idea. Some of the tasks involved in bringing a new app to life are repetitive and tedious. Neglecting to provide your team with automated app development tools will lead to them wasting a lot of time on these tedious tasks. This is why you need to embrace the power of automation rather than shying away from it.
Many developers use pre-made templates to avoid repeating the same processes over and over again. For instance, many developers will usually develop one script for their deployments. This script will be replicated each time changes are made and a mock-deployment is carried out. Automating the script making process saves you time and will also reduce errors.
You can also use tools like Roc curves in Python to get a feel for the predicted outcomes of particular tests you run on your app. By doing this, you can make alterations before running a thorough test. The right automated tools can make the development process faster and more successful.
Logging is Your Friend During the App Development Process
One of the main goals you should have during the development of a new app is making it reliable and functional. The only way to catch problems as they happen is by looking at your events log on a frequent basis. With the information from these logs, you can see where coding and runtime errors exist. Ignoring the need for adequately logging during the app development process will make it difficult for your team to avoid serious issues.
When done properly, an error log will give you information about when the problem occurred and which part of the program was affected. You can either use a pre-existing framework for your logging or create one from scratch. Luckily, there are a number of tools on the market that can make logging easy and effective.
Adequate Testing is Essential
The only way you can deploy a new app in full-confidence is by adequately testing it beforehand. Some app developers and business owners make the mistake of putting an app out for mass consumption without putting it through the paces first. Without the right amount of testing, you will be at risk of providing consumers with an app that is unreliable and prone to crashing. Instead of dealing with the problems this can cause, work on testing your app beforehand.
Modern testing tools allow you to check everything from APIs to key pages and anything in between. There are a few different application testing methods like
.. A functionality test to ensure the app works on the right devices. .. Security testing can help you find problems that may people user data in danger. .. Optimizing memory processing is easy with a comprehensive memory leakage test. .. Performance testing is vital when trying to make sure the app works properly for consumers.
While performing these tests may slow down the deployment process a bit, it is well worth the time invested. As you get more app development experience under your belt, you will be able to reduce deployment time even with in-depth testing.
Having a Detailed Plan of Attack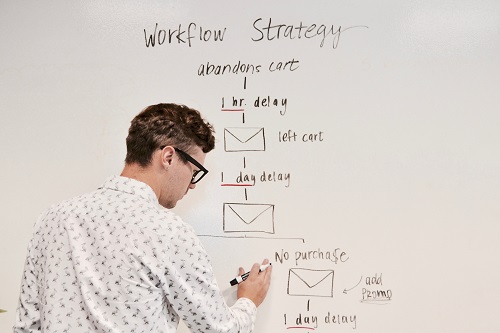 Starting the app development process without a detailed plan in place is a recipe for disaster. Making a detailed list of what steps need to be accomplished to reach the end goal is crucial. Once you have this information in place, assigning tasks to various members of your team will be much easier.
Using cloud-based project management software can help you keep up with the progress your team is making. By keeping everything organized, you can reduce app development and deployment time significantly.
Practice Makes Perfect
The first few times you develop an app will be more of a learning experience. The more apps you build, the easier you will find it to deploy them quickly and correctly. Seeking out advice from more experienced app developers is a great way to make this process easier for everyone involved.