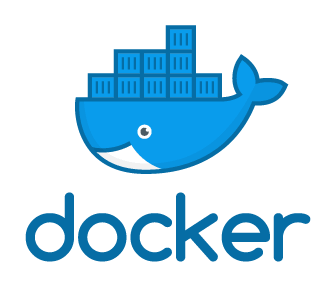 It was at 2016's DockerCon that Docker announced it would be making the migration of legacy workloads its primary purpose. This was seen as a big switch from Docker's traditional focus on microservices, 12-factor applications, cloud-native architecture etc. which is what they became known for since bursting on to the scene in 2013.
DockerCon 2017 saw the announcement of a fresh new service. Modernize Traditional Applications, or MTA, has been created to offer the best of all worlds: Docker technology and application migration methodology
Since the announcement in April partners have been eager to sign up to work with Docker on this. Amongst the partners are some big hitters such as Accenture, IBM and Hewlett Packard Enterprise (HPE).
The change in focus could have a lot to do with the new CEO, Steve Singh, who has the responsibility of facilitating avenues of revenue for Docker. Hence the drive to help large enterprises that need to move thousands of applications to the cloud.
New microservices are great and fun but Docker recognises that there is a lot more demand from legacy enterprises looking to move existing apps.
If you thought Docker was just about funky new apps you were wrong. Docker is about much much more.
Another announcement at DockerCon 2017 that raised eyebrows was that users will be able to enjoy the same level of integration using either Kubernetes or Swarm. Swarm is Docker's own orchestration engine, while Kubernetes represents Google's offering.
Previously Docker users working with Kubernetes sacrificed some of the out-of-the-box integration that they would have had with Swarm. Now that same level of integration will be possible with Kubernetes.
Despite the announcement Docker has no intention of discontinuing its work on developing Swarm and introducing fresh innovations. With their commitment to future innovations it makes sense to invest in this burgeoning technology.
Our excellent Introduction to Docker Swarm course is perfect if you, or your team, is keen on unlocking the latest features and innovations that Swarm brings. See the course details here and don't forget that, if necessary, we can tailor our course to suit your needs.