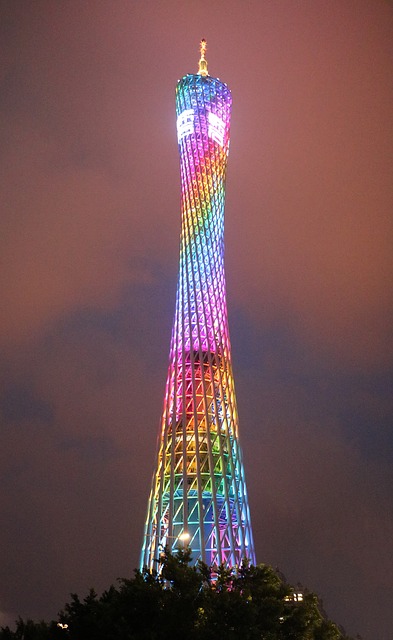 In the race for software-defined networking (SDN) the telecoms industry's big players are realising they need to look go beyond what has become standard practice to find solutions that will. Over the decades the telecoms industry has often been at the forefront when it comes to establishing standards. However companies have not normally been keen to share software.
All that could be about to change as AT&T forges closer ties with Linux Foundation by allowing it to take on its ECOMP (Enhanced Control, Orchestration, Management and Policy) platform. That was in 2017. Now Linux Foundation has merged ECOMP with Open Orchestrator Project and the two have formed Open Network Automation Platform Project.
Chris Rice, one of the senior vice presidents at AT&T, explained the move: "...it's simpler to think of ECOMP as the operating system for developers to build network apps around. This Linux Foundation project aims to speed developers' innovation efforts by giving them access to a stable, next-generation software network automation platform. One that is production ready."
At CES in 2017 Linux Foundation Executive Director Jim Zemlin said: "AT&T is an open-source software company now — I just have to pinch myself."
Virtualization technologies are in ever-increasing demand as the push towards cloud computing becomes irresistible and developers find more and more ways for us to carry out daily tasks via applications.
AT&T's Chris Rice has also explained how using an open source solution holds major benefits for all. "It takes unnecessary friction out of the system. It gives service providers more control of their network services. It also enables both developers and operators to create effective services at speeds never before possible."
AT&T is just one of the latest major companies to recognise the power of open source and how it can help both enterprises and the consumer. EDC4IT is committed to helping developers and companies with their open source needs and we keep abreast of all the latest open source news. Don't forget to follow us for all the latest info.
While you're at it why not check out our courses? We're always ready to help provide training for companies, teams and individuals.