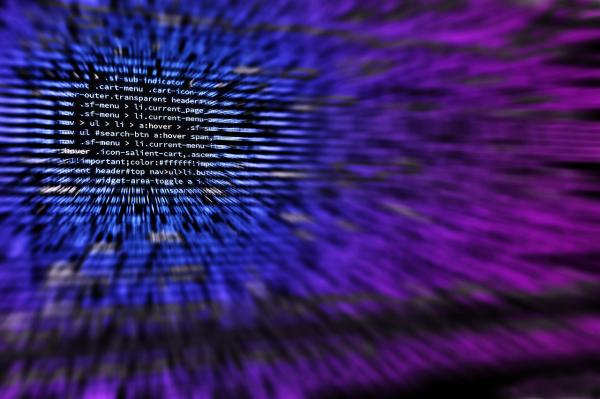 Analysing trends can be a lot of fun. However, more importantly analysis can help you to make key decisions when it comes to the next step in your career or for your company. What technology is the most future-proof? Which programming language will meet your current needs and also allow for future innovation? Which languages will your team be able to work with? Is it worth it to have them trained in a new language to make use of technology that will better suit your company in the long run?
With those questions in mind we thought it would be a good idea to do a run-through of the most important and popular programming languages around at the moment.
Java
As far as job postings go Java has seen a decrease but it is still a hot skill and developers able to work in Java will continue to be in demand for the foreseeable future. Java is used by 90% of Fortune 500 companies around the world and is fundamental to countless websites, systems and apps so it is not going to become obsolete any time soon. Check out our range of Java courses here.
JavaScript
JavaScript is the grandaddy of programming and remains a fundamental element used in more than 95% of websites. With JavaScript continuing to play a major part for mobile devices thanks to React and AngularJS the popularity of JavaScript is set to rise. Yes, you can find our JavaScript and related courses here
C++
C++ is still a top language that remains relevant today. Mainly it is used for system/application software, game development and client-server applications, as well as drivers and embedded firmware. It remains an essential element to legacy applications at companies around the world and will remain an important programming language for those companies. Definitely a language worth knowing. Check out our C++ courses here.
Python
By contrast Python has seen huge growth over 2017 with a surge in job postings and is particularly relevant to scientific computing and machine learning. Python is set to continue to be a go-to programming language thanks to the growth in machine learning platforms. Machine learning is only just getting started and Python is going to be around for a while.
SQL
This isn't a programming language but it is in great demand and will be a major asset to anyone in the job market. For 2018 so far there have already been more job advertisements mentioning SQL than the top programming language. SQL has become the go-to query language for retrieving, storing and manipulating data within databases. Check out our courses here.
Node.js, MongoDB and AngularJS
These allow developers to create applications using JavaScript, which we have mentioned above. Having a good strong background in these will give any individual or team a great level of knowledge to tackle tasks related to one of the most widely used programming languages. You can take in all of our courses on these frameworks here and [here] (http://www.edc4it.com/training/course/MONGODB).