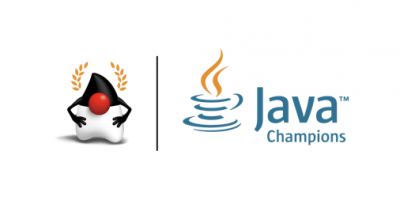 40 new members were inducted by Oracle into the Java Champions programme. Now you may be wondering what the Java Champions programme is. If you're one of those people then this explanation is just for you.
The programme was set up and is run by Oracle to champion professionals outside of the company. More specifically the programme focuses on Java professionals - nominated by the community programme - who have made serious contributions to the Java ecosystem.
Additionally, to become a Champion, you need to have demonstrated leadership and impartiality. Obviously technical excellence is also a prerequisite.
What does it mean to be a "Champion"? Well, they end up supplying impartial feedback and ideas to Oracle and are often asked to attend briefings and meetings to discuss development with Oracle's engineers.
At the moment there are roughly 250 Champions across the world and a third of those come from the EU. Another third is from the US.
You need to be nominated by existing Champions in order to be considered for admittance into this mighty league of Java experts. So if you want to considered for the honour you should check out the list of existing Champions to see if you know any of them. Who knows, maybe one of them will give you a shout-out!
While you're at it why not check out our Java courses for developers.